*********************************************
This 82'x26' home had only a 5'10'' basement under part of it with the remainder being crawl space. We lifted the whole house up 2 feet, including the garage and dug out the crawl space as to make a full finished basement. We also added new decks, new shingles, changed a few windows, as well as a new 8x16 garage door with a walk in door to the garage .
Before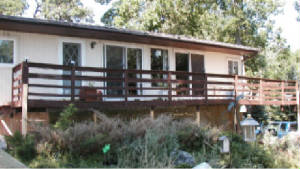 Before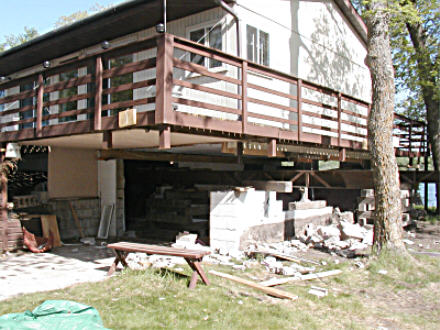 Outside after
New basement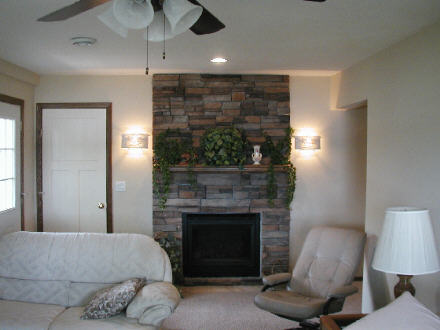 Many of the services we offer require us to see your specific needs in order to quote a price.

Please call us at (218) 234-1161 for a free estimate or for more details.
*******************