LENA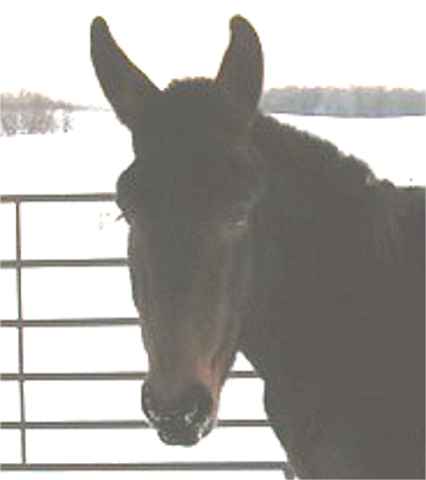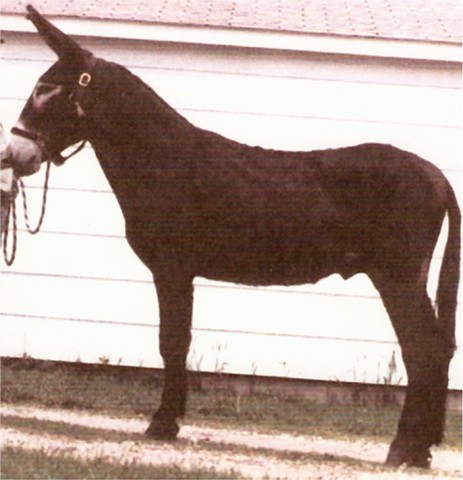 Siemon's Glen (14hd jack)
Henry (14hd jack)
Lena's sire
Mellisa (15.1hd jenny)
.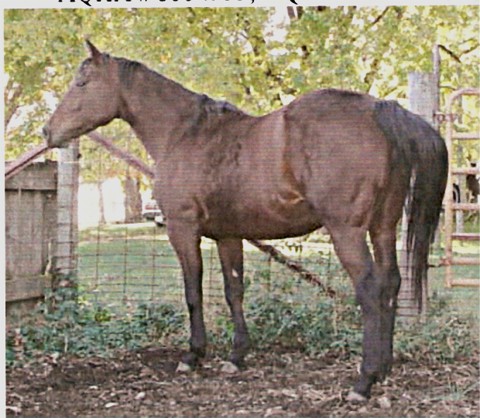 Bueno Bar Lena, Lena's dam
AQHA # 3554953
FQHR # 3714
.
King
"Poco Bueno" (Poco line #1)
Miss Taylor
Poco Nifty Pep
Nifty Pep
Lady Charcoal
Pretty Lady X2
Juds Poco Red
"Pana Bar"
Triple Jay Bar
Bolero Phil (King line)
Gray Bar Lowery
Lowery Boy 2
Lowery Girl 718
Lowery Lady 4
"Bueno Bar Lena"
"Doc O' Lena"(Poco line2)
Doc's Jaybird
Miss Gnger Dee
Docs Red Bird
Peppy Thirsty (King line)
Little Peppy Dee
Miss Dee Tone
Missys May Day
Poco Sunday (Poco line3)
Smokey Poco
Cindy Beth
Bar R Poco Miss
Poco Light (Poco line4)
Miss Poco Neil
Polly Quinn
Other familiar old (non-Poco, non-Pana Bar, non-Doc O'Lena lines) names in Bueno Bar Lena's pedigree; Old Joe Bailey, Peter McCue, Old Sorrel, Waggoner Mare, Dee Tone, Cotten Eyed Joe, Yellow Wolf, Sam Watkins, Joe Hancock, Peter Pan, Leo, Joe Reed, Mr Gold, Yellow Jacket, Yellow Bear, Smokey Bill James, Chubby.
"The Proof is in the Pudding", as they say but her pedigree does show a good recipe. Time & training will tell.
Check back for future "in training" photos as the summer goes along.